Have you completed a university degree with high grades? Are you always striving to perform above expectations? Are you a team player who is not afraid to take initiatives? Do you have a genuine interest in banking and insurance?
If you answered yes to the questions above then you may be SI Consulting's next star.
Working for a small business can have both benefits and drawbacks, but at SI Consulting we believe that the benefits are overwhelming. By working with us you will become an important part of our team with potential to influence our business, strategy, customer relationships and thus also our future.
Our belief is that successful employees and consultants have a good balance between work and private life. Thus, we believe in working smart and efficient instead of long hours and days. Through continuous skill development events and social gatherings, we support our consultants to grow in their work. In order to attract the people we think are suitable candidates to work at SI Consulting, we offer a wage that exceeds our competitors and continuous development.
At SI Consulting we continuously recruit new consultants who can meet our growing demand as well as share our belief that a warm, caring and professional attitude leads to success - a truth that applies to both our employees individually and SI Consulting as a whole.
Management Consultant / Risk Management
Information about the position
SI Consulting has grown rapidly in both the number of customers and consultants in recent years. The firm has a flat organizational structure with a relatively young but highly competent team who develops the company both internally and externally. Everyone is expected to participate and help to further grow the company. Our ongoing projects often differ widely, but are generally comprehensive at the customers' group level, which often creates interesting and stimulating challenges. Whenever we are not preoccupied with customer assignments, we regularly attend common social events, such as professional exercises to develop our skills, attend common conference trips abroad and dinners organized by the company.
SI Consulting
SI Consulting Caroline
SI Consulting
SI Consulting
SI Consulting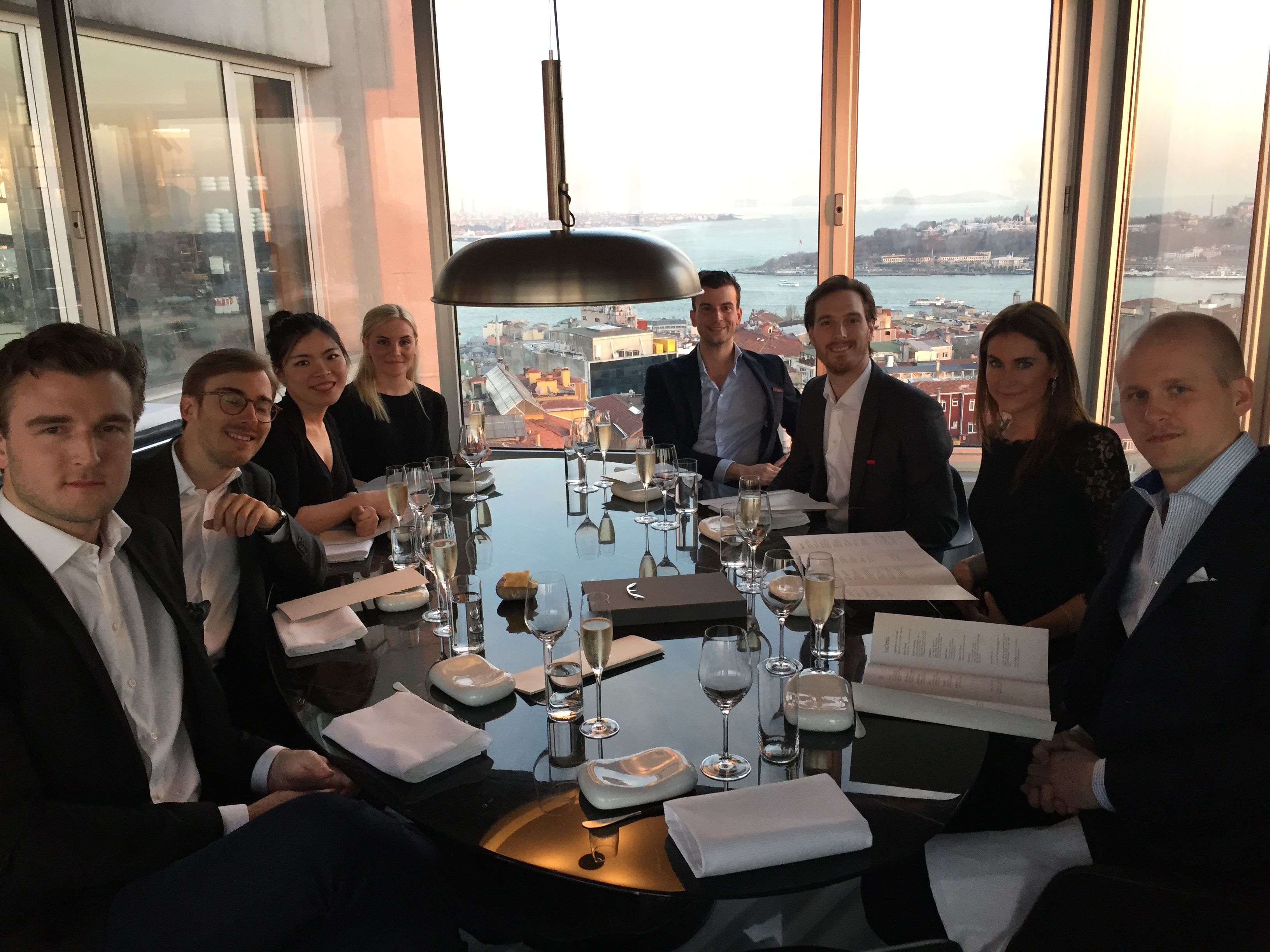 SI Consulting
SI Consulting
SI Consulting
We are now searching for additional management consultants with up to five years of prior work experience within the bank or insurance industry. An extra merit is previous experience of project management and risk management; preferably concerning Solvency II and Basel III regulations.
We seek candidates with experience in banking, finance and insurance which have completed their master degree in economics, industrial economics or business law, and can show strong academic credentials. As a person, we wish you to be a great communicator, have ease coordinating projects, and working in teams. Fluent in Swedish is mandatory.
. It is also important that you can give a professional impression to customers and collaborative consulting companies.
In this position, you will be able to work on a wide range of economic, law and IT related challenges, focused around: requirements, analysis, quality assurance of business processes and IT solutions. In addition, we prefer candidates that effortlessly can take on continuously bigger projects and leadership roles.
The position is a full-time employment with a 6 months probationary period. The initial salary is approximately 36 000 kr / month (negotiable due to previous experience) with a historically highly increasing salary curve.
Interviews will be held on a regular basis, so submit your application as soon as possible.